Boats boats boats

Check out my YouTube videos at https://www.youtube.com/mike27608.

Here are some of my former boats. The hailing name (VHF) of the boat is in "quotes," while the manufacturer or design name is in Italics. Select the link for a larger photo.

Boats I have built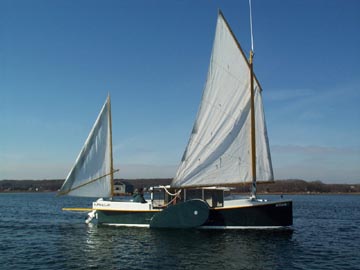 "Rambunctious", a Bolger

Martha Jane. (Phil Bolger is steering in the photo.)

"Easter" a Bolger
Nymph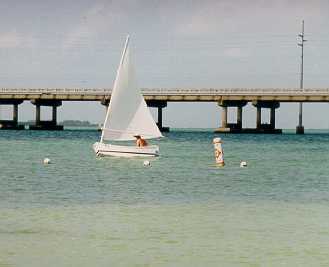 A Bolger

Brick, which I then sawed up to make "Tootlebug" a Bolger Elegant Punt.
"YOUR AD HERE," a Bolger
Skimmer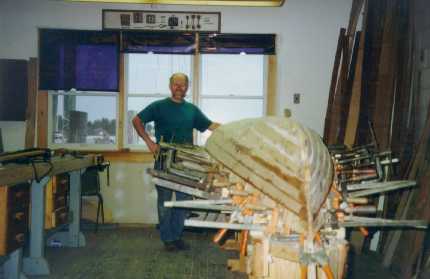 "CB" an Oughtred designed

MacGregor Canoe

I did not build these.

"Blue" a Victoria 18

"Doris Decker" a

1997 MacGregor 26X.

"Orpheo," a Bolger designed

AS-19 of the Advanced Sharpie series.

"Ichthus", a Morgan 413 Out Island Ketch

1957 Richline motor boat

2000 MacGregor 26x

2009 Triumph 170 DC

Back to Home.